Akwuba Law firm is a Minneapolis-based law firm specializing in criminal justice, family law, and immigration.
Omari Studio is a St. Paul MN based product and web design agency specializing in helping small businesses develop effective online strategies, create attractive websites and distinctive brand identities.
Litella is an online store specializing in handcrafted, creative, and custom products like handmade skincare, candles, and wax melts.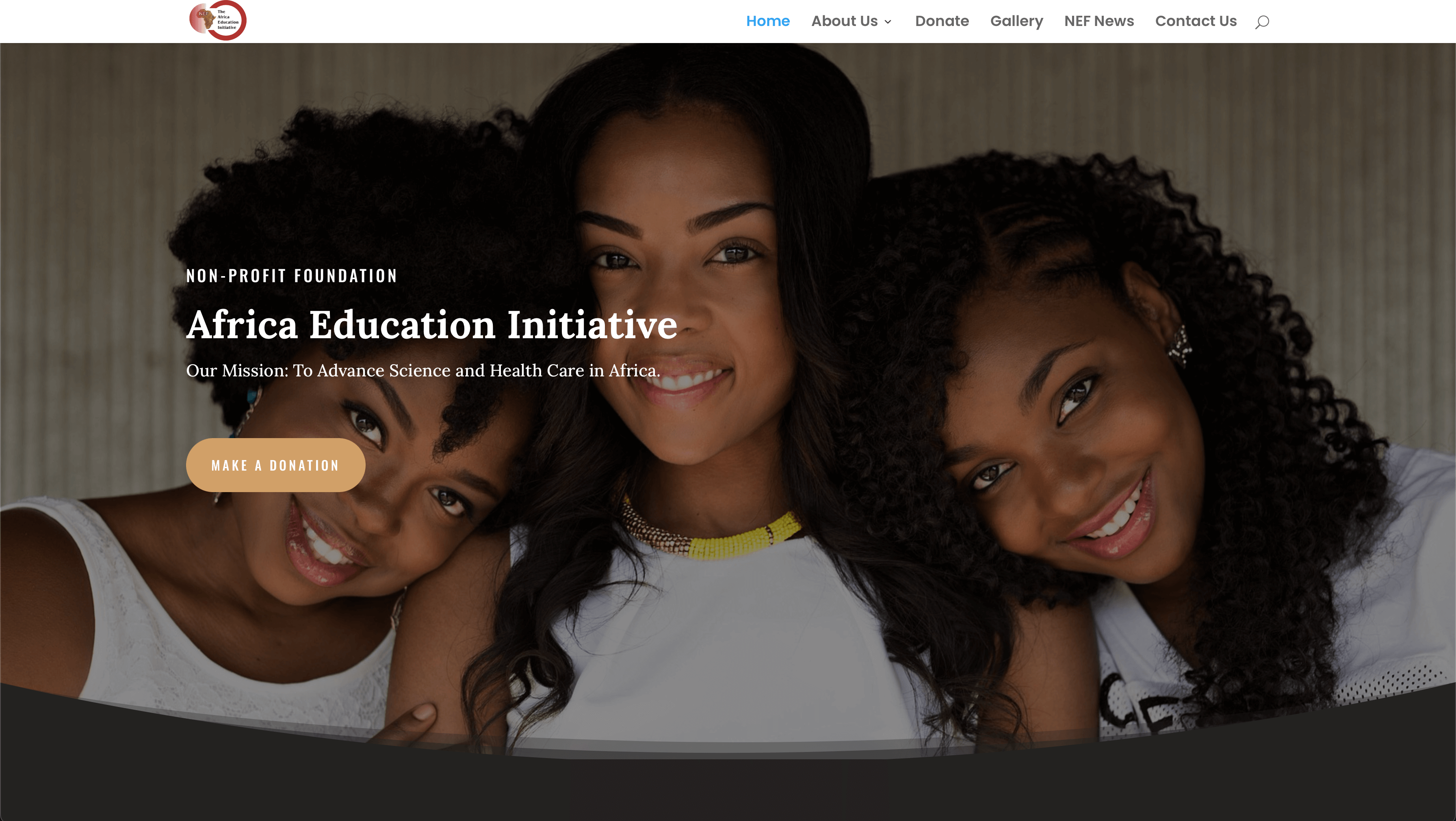 The Africa Education Initiative (NEF) is a non-profit organization dedicated to improving the education and healthcare of African children.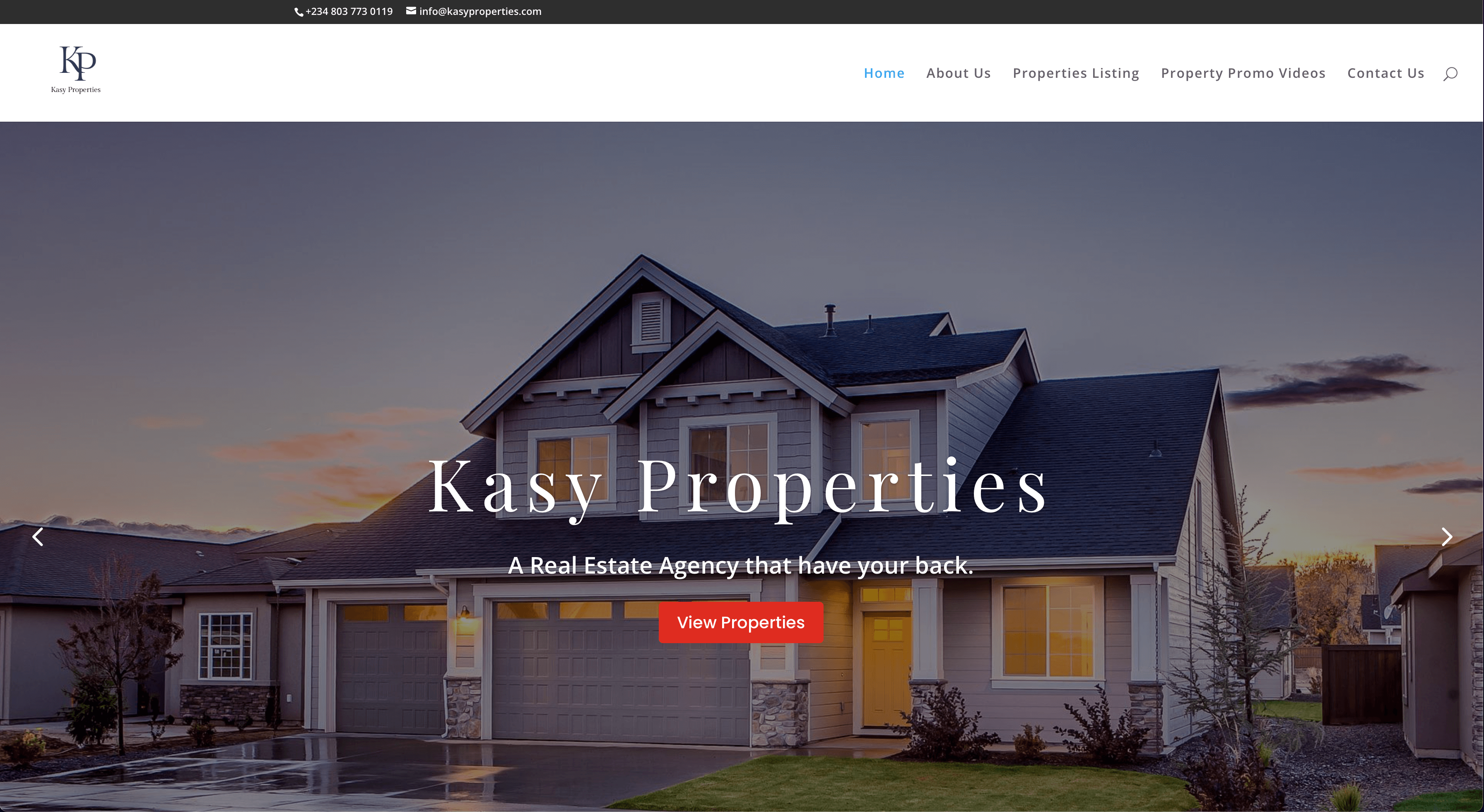 Kasy Properties is a Nigerian real estate agency that assists clients in locating and purchasing affordable and genuine lands and houses in Nigeria.